ToC shadowing or Mt. Hamilton hillclimb.
1 Went
Feb 25
95035
Address is visible to attendees only
One of these.

Shadowing Tour of California 2015 queen stage. 106 miles, ~9K ft climbing. Milpitas - Livermore - Mines Rd. - Mt Hamilton - Milpitas. Pros do it in 4 hours, I would ride for the whole day; ~13 hours.

Mt. Hamilton hillclimb; ~4K ft climb, same descent. Descent into San Jose is outright spectacular :)
I would plan for 4 hour climb, 1 hour descent. 20 or 26 miles one way depending on starting point.

Contact me for preparations necessary.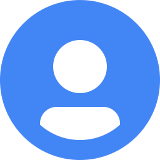 free spot
free spot
free spot
free spot
free spot
free spot
free spot
free spot
free spot
1 going , max 10
Duration
8 hours
RSVP time limit
12 hours
Participants
up to 10
Waitlist:
0
Total in Group
2
Emails sent
2
Page Views
1964
Attendance and Economics
Yes
No
Late
Not Sure
Debit
Credit
Event
No Event
Late
No Show
Late
Event
No Event
Late
No Show
Late
Total
Status
Login
Name
Hosted
Attended
Email Time
Email Sent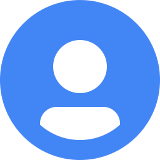 mkourinny
2
3
Feb 12
jigounov
48
52
Feb 12