Title
Description
Bay Area Mountain Biking
All levels are welcome. Most of events here have carpool or shuttle to cut on climbing and ride more miles and build you riding skills faster. We help people to replace angry treadmill weekends with happy riding ones :) Feel free to post your ride here.
1
34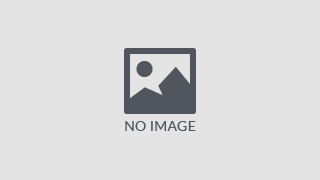 Road Biking
For schmucks.
2
4
Poker Home Games in Bay Area
Texas No Limit Holdem home games in Bay Area. Both Poker Cash home games and poker tournament home games of all levels are posted in this group. Please join us for a regular poker home games in Bay Area.
3
39
Dirt Biking
I'm a beginner and would rather ride with a group than on my own. Feel free to join me or post your own rides.
12
8